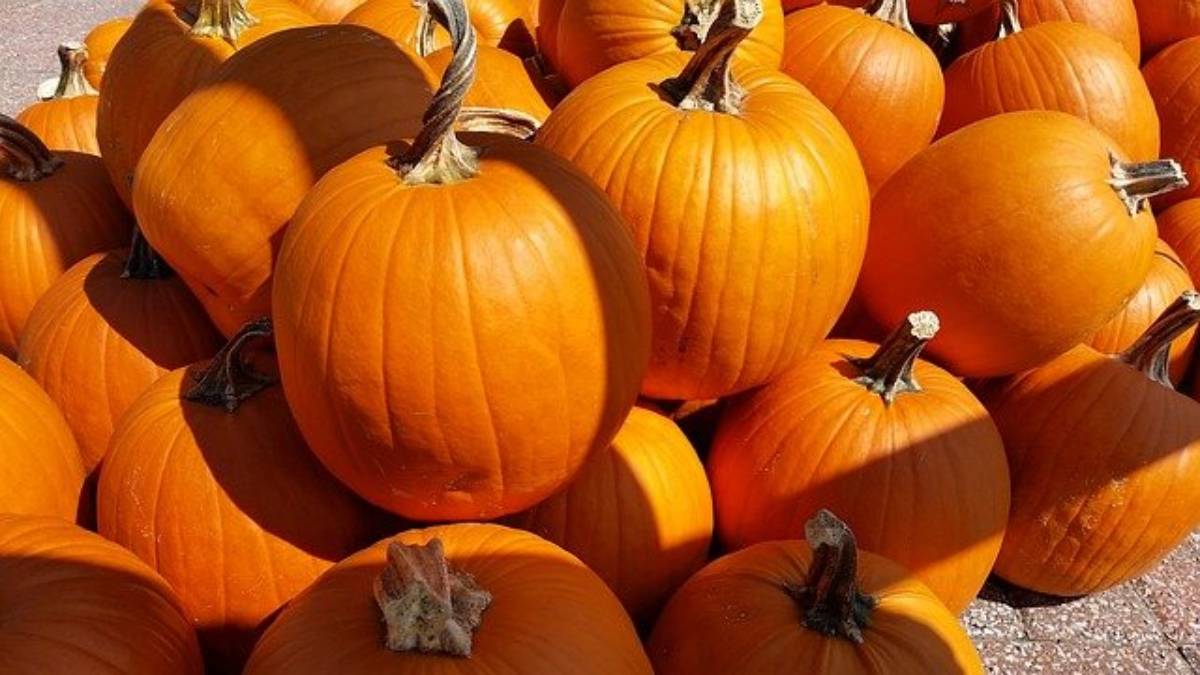 Few things scream "fall" as much as a farm. From pumpkin patches to apple picking, the season is ripe with produce, as much for decoration as for consumption. There's so much to taste and decorate with through autumn that it would truly be a shame to just pick up the first squash you see or pull a premade pumpkin pie out of the frozen aisle. No, for the full fall experience, you want to choose each piece one by one. And, if you need a hand in doing just that, you'll want to visit Nalls Produce for your seasonal shopping trip.
At Nalls' Pumpkin Hill, you can find the perfect pumpkin or other autumnal addition for a jack o lantern or festive decoration as-is. Snap some photos with your favorite squash at the Pumpkin Wall, then head inside to pick up a snack or fresh apple cider. You'll find plenty of goodies to bring home with you!
From Penny the pig and various goats to residents cats and chickens, a day at the farm calls for a new animal friend, too. And then, when you need to restock your cider supply, you can visit your barnyard friends at Nalls Produce once again.