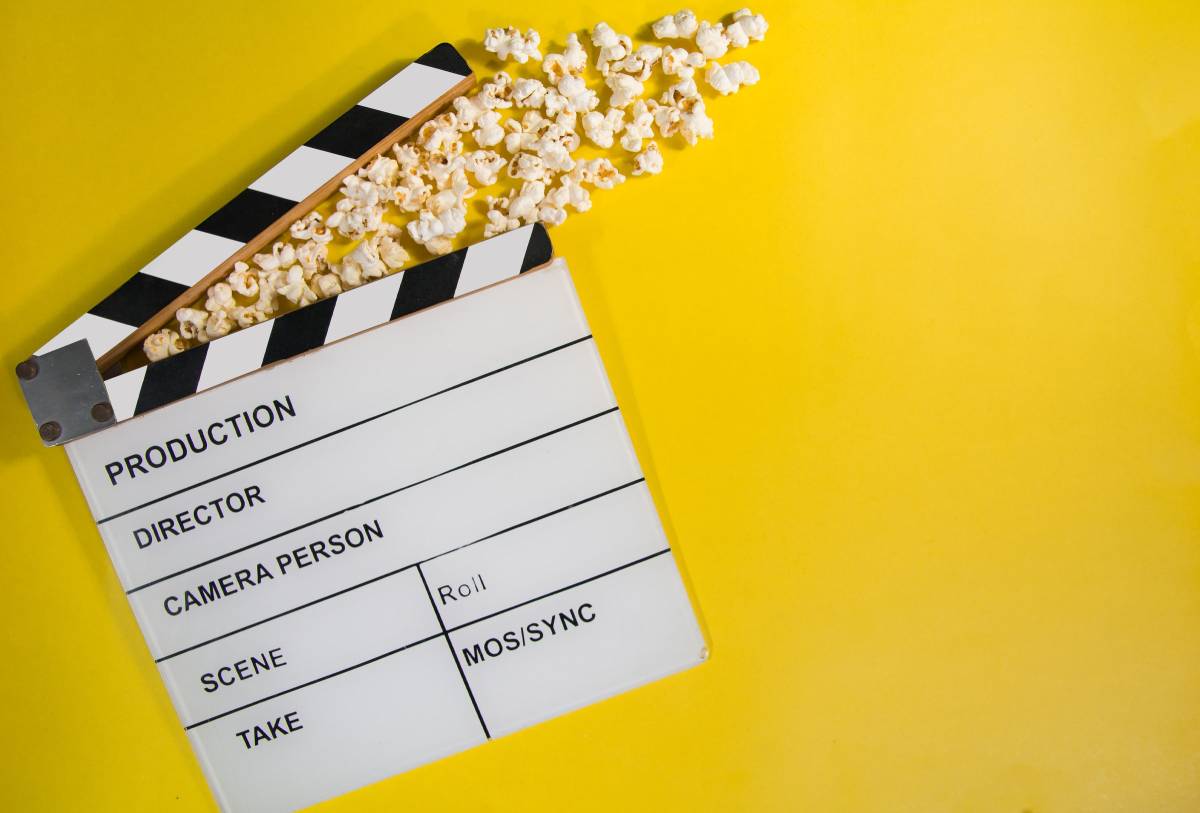 "To me, you are perfect." This classic holiday rom-com line (from 2003's Love Actually) could just as easily refer to the season itself. Whether you're skating across an ice rink, sledding down a snowy hill, or seeking out the best light displays in the area, there's no limit to the ways you can enjoy the holidays and winter overall.
But, if you're looking to mix things up or just aren't a big fan of conventional winter pastimes, something a little less conventional may come in handy. And, while a drive-in movie might not be the first wintry activity that comes to mind, it's nevertheless one you're sure to enjoy—particularly if you visit the Alexandria Drive-In.
While the first portion of December 5's double-feature (The Grinch) has sold out as of this writing, you can set your holiday spirit up on the right foot with a "perfect" classic, Love Actually. Whether it's a film you return to each year or it's one you haven't made the time to see just yet, it's sure to have you feeling the winter spirit—and singing "All I Want For Christmas Is You" for at least the next 24 hours.
A drive-in might not be a traditional type of winter fun but, with a modern classic lined up to celebrate the season, it could easily become a new family favorite.