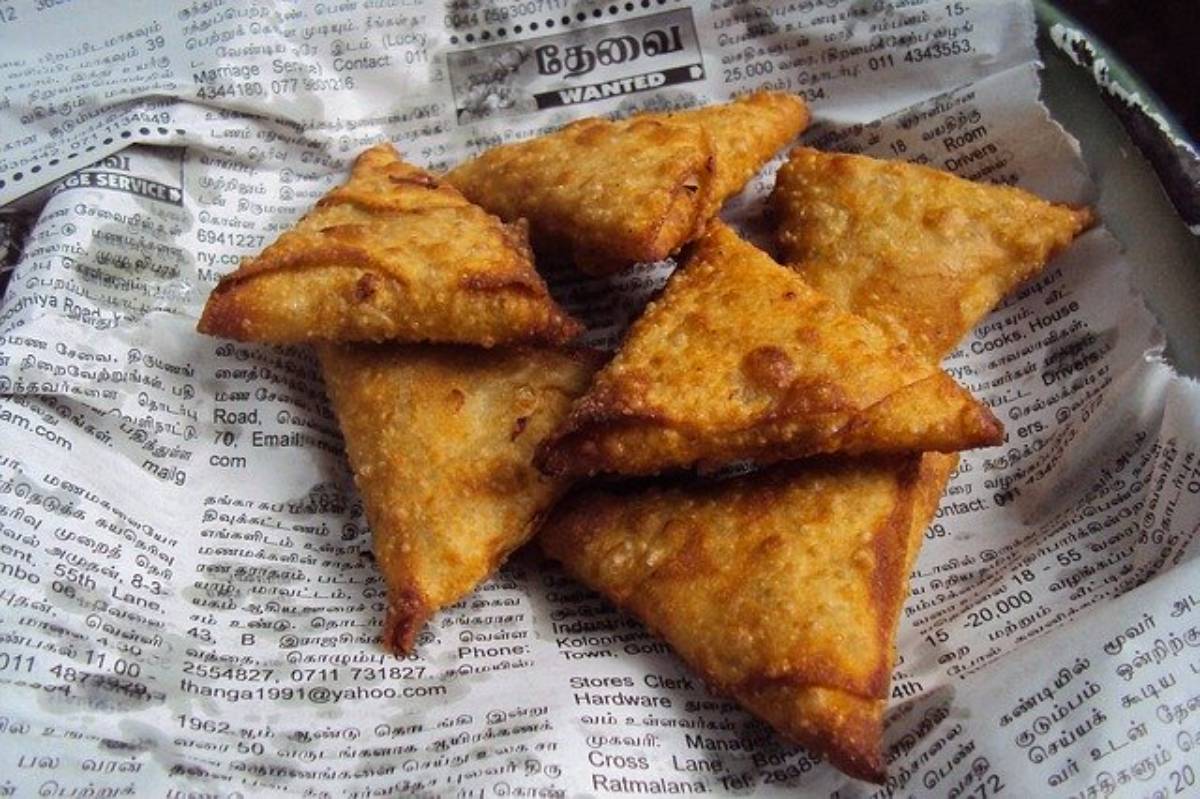 We've all been there: "What do you want for dinner?" "I don't know. Whatever." "What about [insert food here]?" "No, not that." This cycle can seem endless, and you'll probably end up more irritated (and hungry) than ready to enjoy a meal. Save yourself the struggle and place an order for pickup from Dishes of India—you can even schedule your order in advance so there's next to no thought required when dinnertime comes.
You've still got one decision ahead of you, though. What dish do you want? Luckily, you've got a saving grace at Dishes of India: no matter what you choose, it will certainly be delicious! For the simplest decision-making, opt for the special of the day. Or, pick from your choice of curries, tandoori, sides, starters, and desserts. Maybe you'll opt for samosas, chicken sheesh kebab, and kheer pista (Indian rice pudding with nuts). Or, try the salmon vindaloo with roti and gulab jamun (a pair of flour and milk balls soaked in a sweet syrup).
Still can't decide? Talk to friends or family and plan for a DIY buffet! Pick a few different dishes and split them amongst yourselves. That way, everyone gets to enjoy the full flavors of Dishes of India.